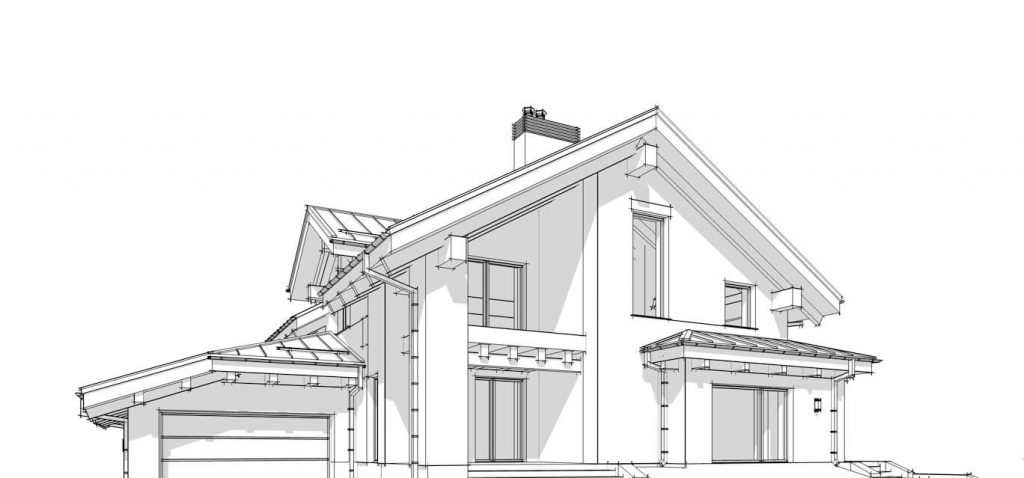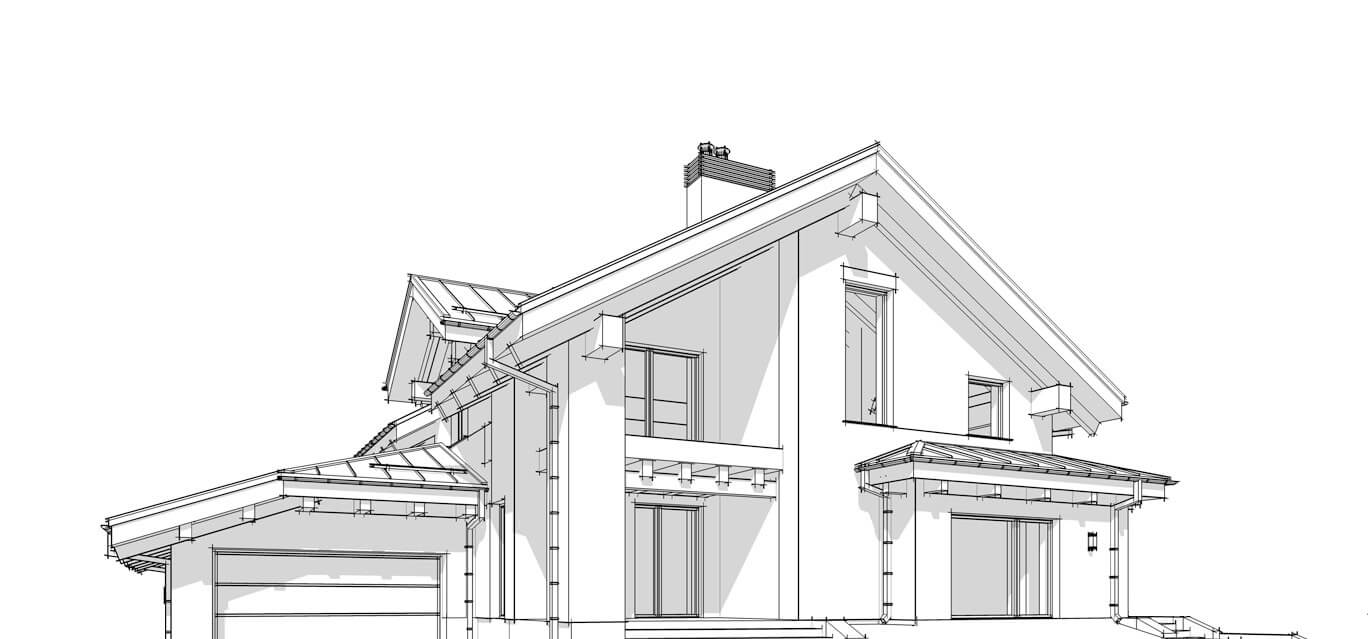 Welcome to Alpen House − Modern & Comfortable Chalet
Cosy and well equipped chalet, situated in the upper outskirts of Verbier. On the first floor is the spacious modern living/dining area with kitchen and open fire place, as well as a bathroom.
Access from the living room to the sauna and the swimming pool. The balcony and terrace offer amazing panoramic views over the Swiss Alps.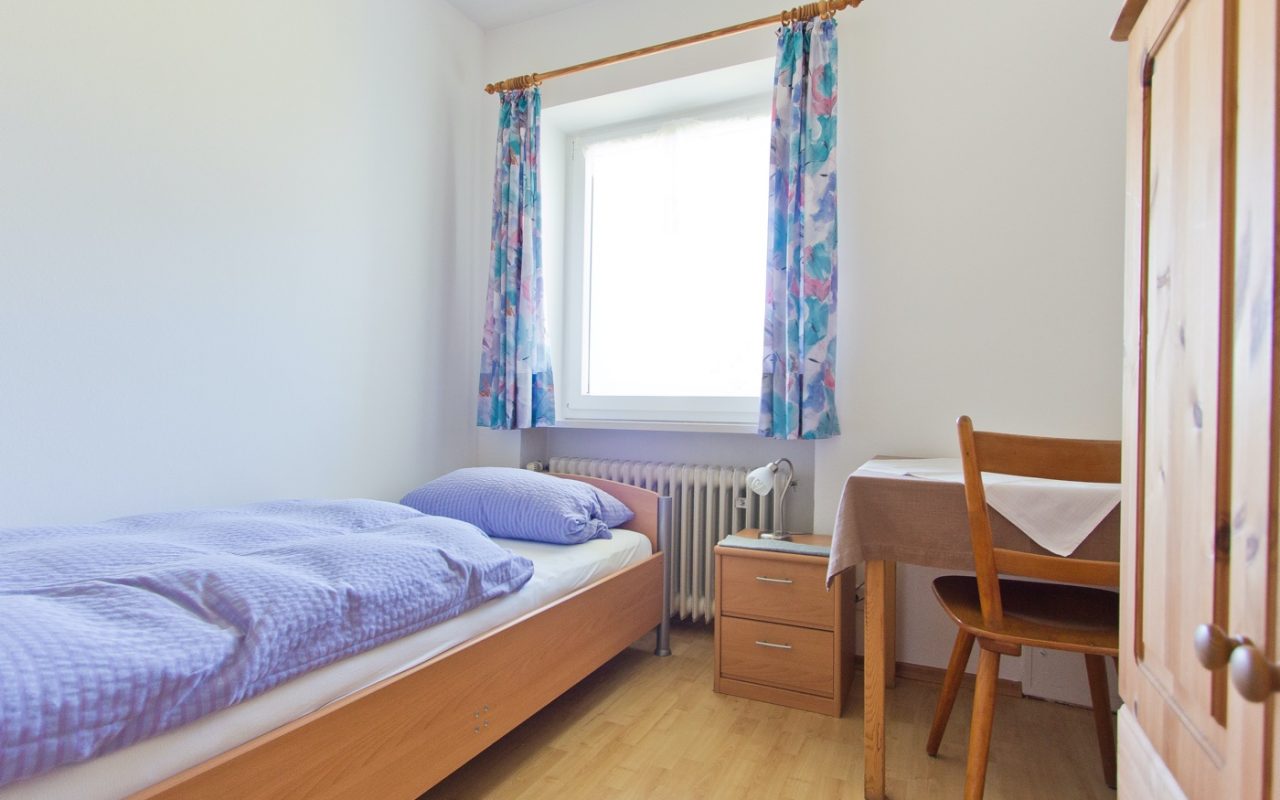 Funktionales Zimmer mit Gemeinschaftsküche
Details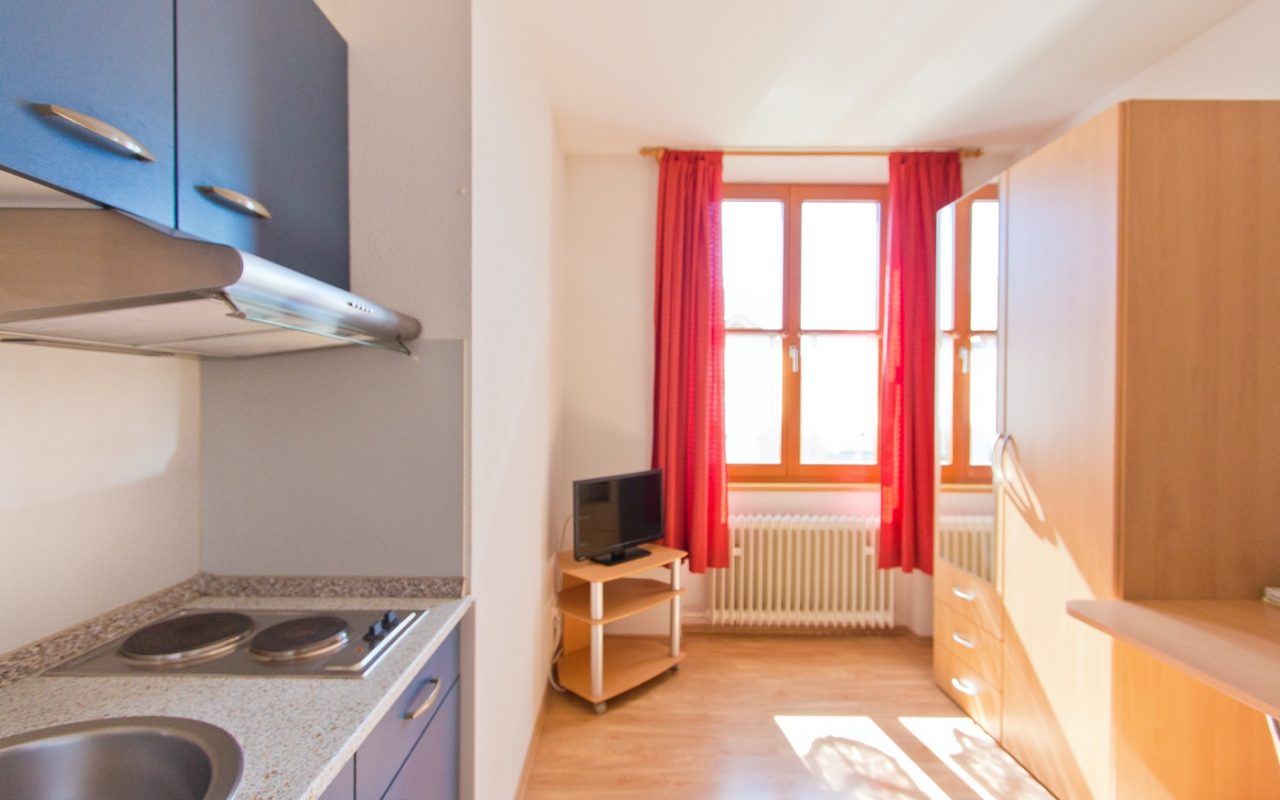 Ein-Raum-Appartement mit Küchenzeile.
Details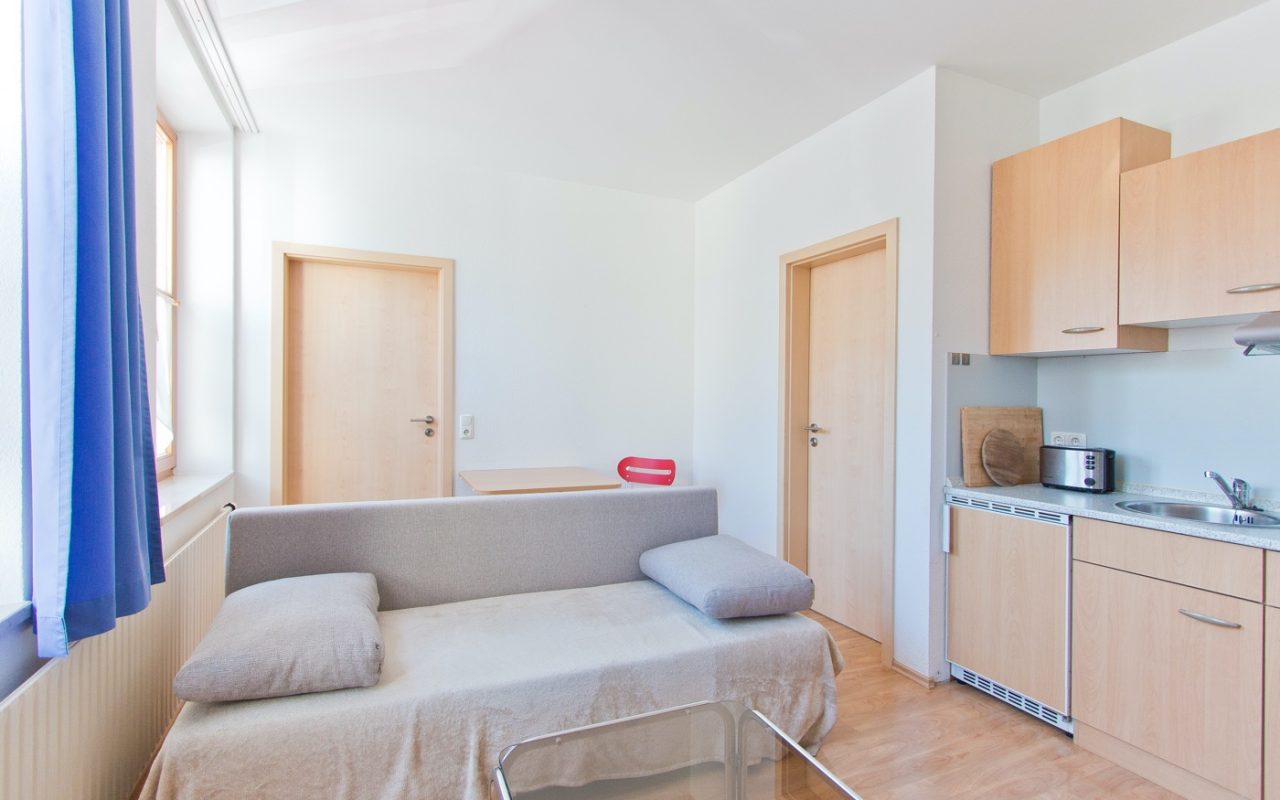 Zwei Zimmer Appartement mit eigener Küche
Details
The exclusive chalet offers two double rooms and three bathrooms and toilets, one bathroom with bathtub, on the ground floor. On the upper floor, there is the cosy and spacious living and dining area; the dining table offers enough space for 10 people.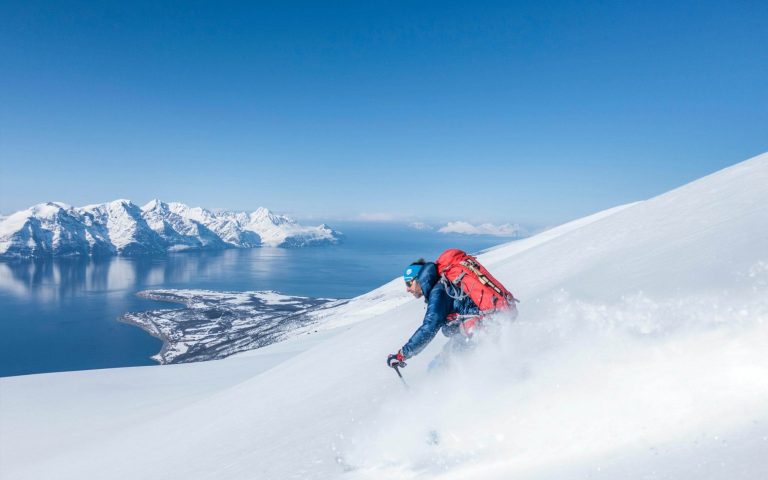 Ski resorts are evolving. Last summer we had a meeting with one of the main officers for French tourism in the Alps and he explained that they had carried out a lot of research and found that people need more than piste in a ski resort.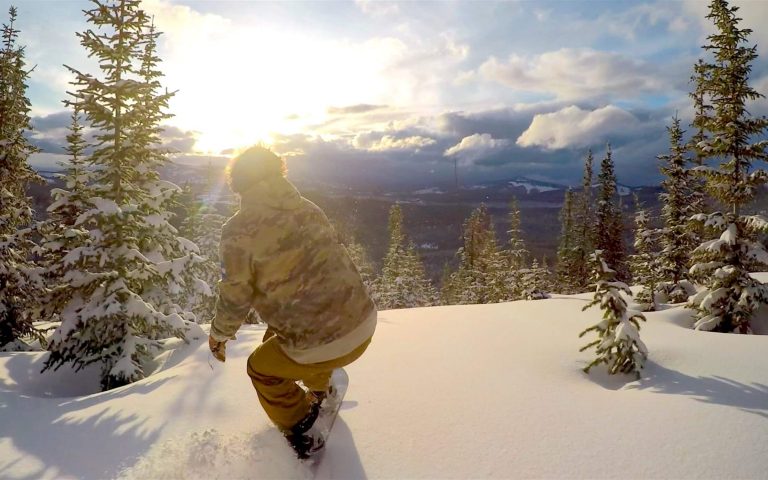 Getting away from clocks, social media, and the clutter of everyday life can be a great way to "reset" your life. There's something about that sweet, clean, fresh air that city life doesn't offer.
Our vacation rental offers access to some of the best ski resorts in top Alps ski destinations. Here you can enjoy a fun ski vacation whether you're headed for a double black diamond or the bunny slope.
Pension ist schön gelegen und die Gastgeber sind wirklich zuvorkommend!
climber
Alpen House is a beautiful welcoming chalet, near the slopes. The personal was helpful and replied promptly to all the questions. Very nice service and cuisine. We had a lovely time.
traveler, blogger
You can start the day with tea bed delivered by your host at a time that suits you followed by breakfast. When you return from skiing there's afternoon tea and home-made cake.
snowboarding pro-rider
When thinking of wine, most people think France, California, Australia, Chile… but Switzerland? Yes, Switzerland. The savvy Swiss, though not the most renowned for their vintages, create a variety of delicious wines they prefer to keep for themselves.
It's safe to book online with us! Get your dream stay in clicks or drop us a line with your questions.